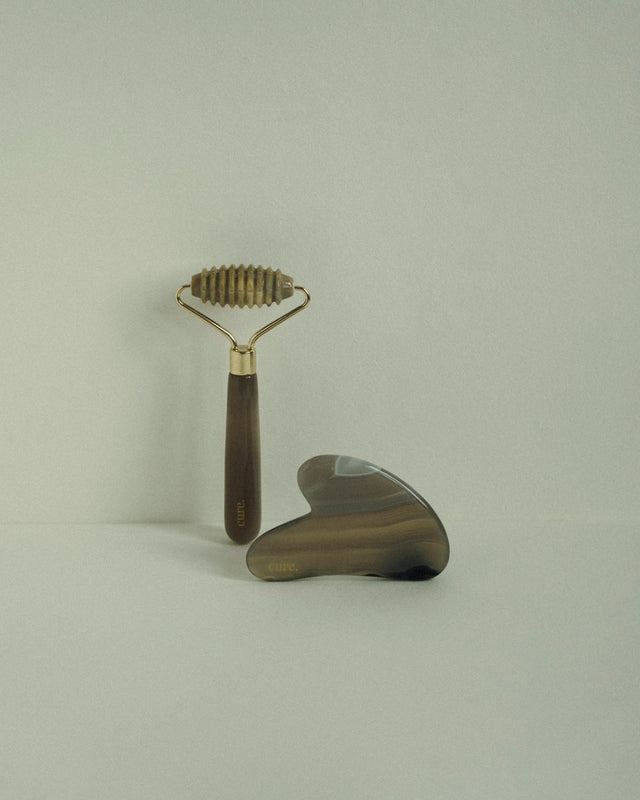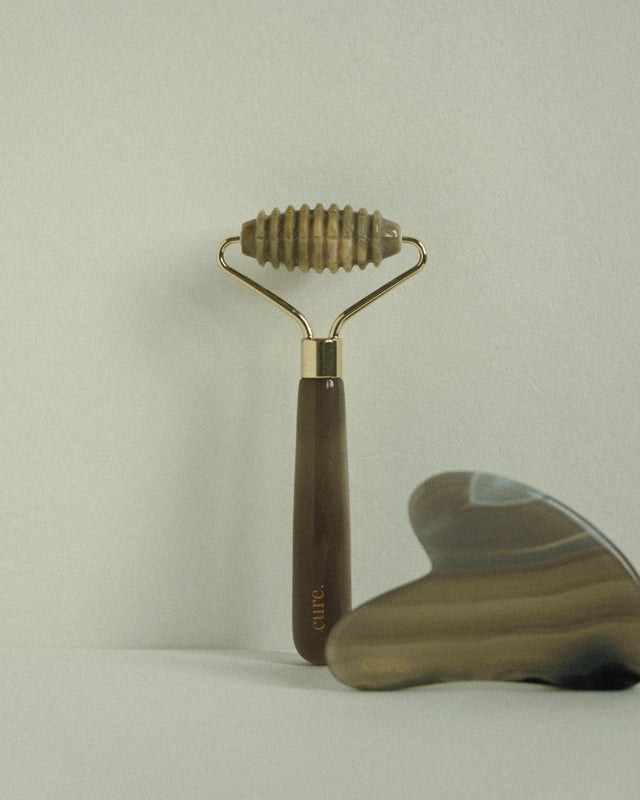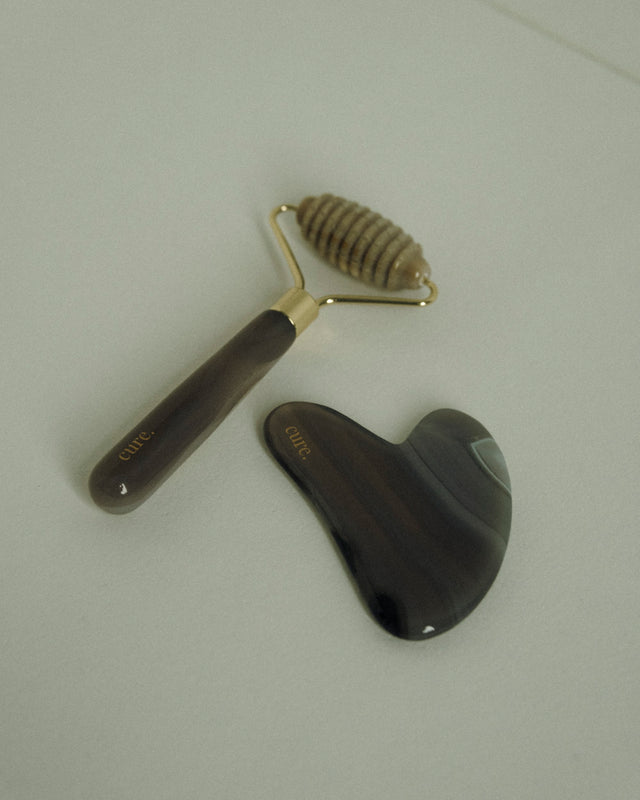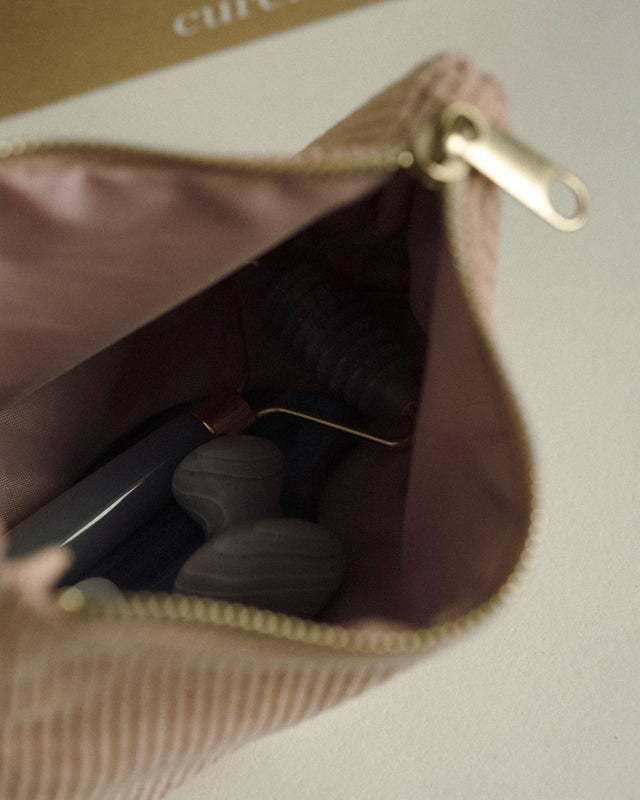 Classic Set for Complete Face & Neck Care
Classic Set is a collection of essential natural agate tools that will care for every part of your face and neck:
Classic set for face a massage routine.
Includes the most popular and recognizable care tools, BUT made of a stone of unique beauty - agate. This set is effective and easy to use.
We propose the following steps
1. Before starting the ritual, we recommend cleansing the skin. Then do not forget to activate the lymphatic system: pay attention to the lymph nodes with light pressure movements.
Apply your favorite massage cream or oil to provide enough gliding for the natural stone Gua Sha scraper throughout the session.
2. It is essential to hold natural agate Gua Sha at an angle of 15-45 degrees. Move with calm movements along the massage lines from the center of the face to the periphery. Repeat every movement 5 to 10 times.
3. After the Gua Sha face massage, wash off the rest of the product from your face. You can complete your beauty ritual with your favorite remedy (tonic, toner, or emulsion).
4. Now we start massaging the face with a natural agate spiked face roller, which will further activate the circulatory system, and help your skin to absorb the products better. Facial roller massage should also be performed along the massage lines; please follow the instructions included in the kit. Repeat each movement 5-10 times.
5. Apply an emulsion, leave-in mask, or face cream to your face when finished.
6. Our beauty ceremony has come to an end. Now you can wash natural stone massage products under running water using soap, dry them, and put them in a cotton makeup bag for storage.
7. Continue your relaxation routine with a cup of herbal tea.
Repeat the ritual 2-3 times a week. You can also use natural stone products separately from each other, depending on your needs and features.
Do not forget to perform this self-care routine regularly; self-care is self-love ♡