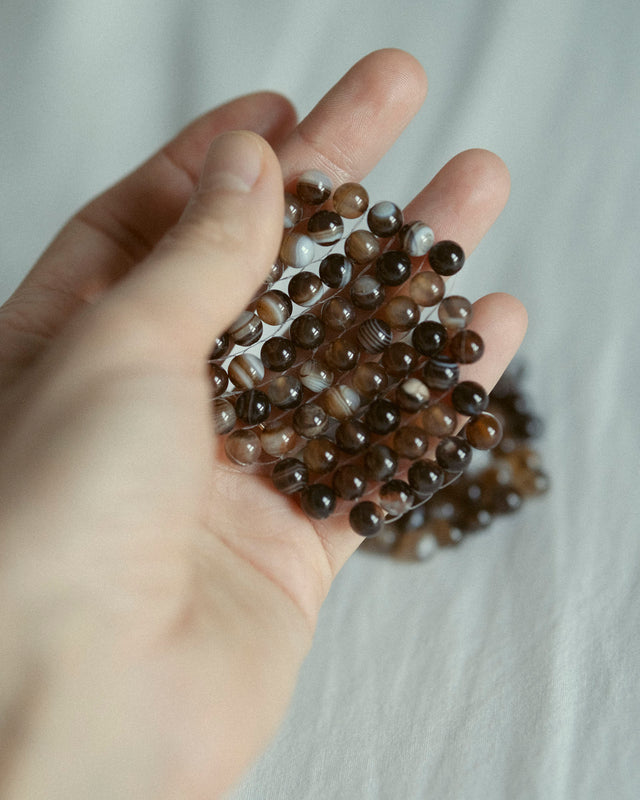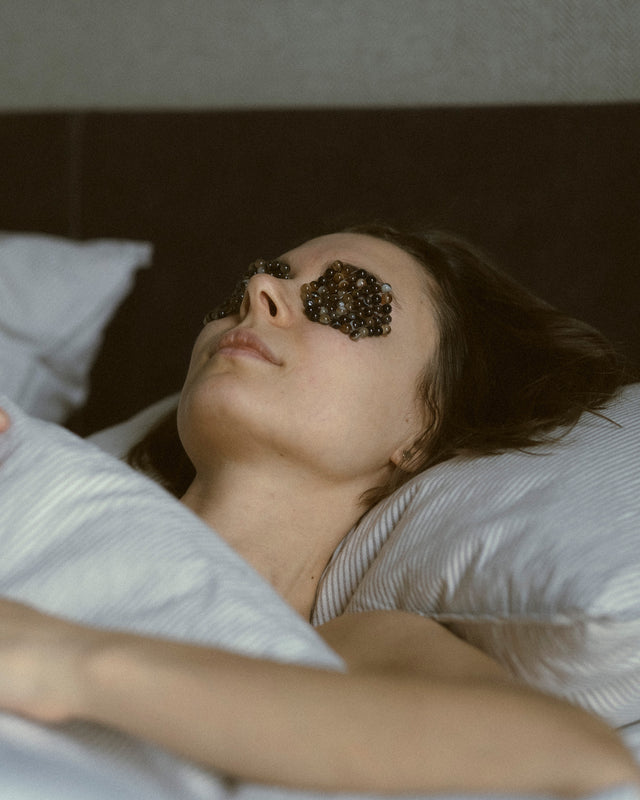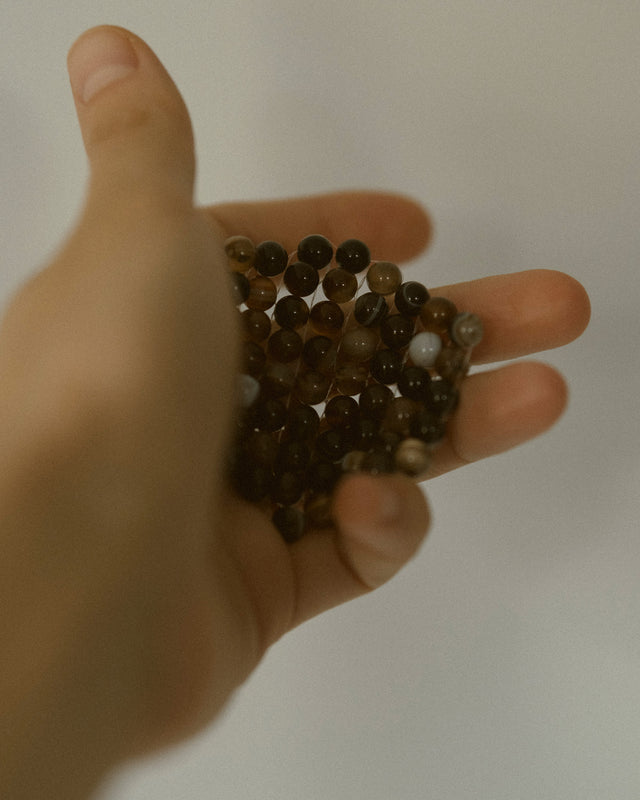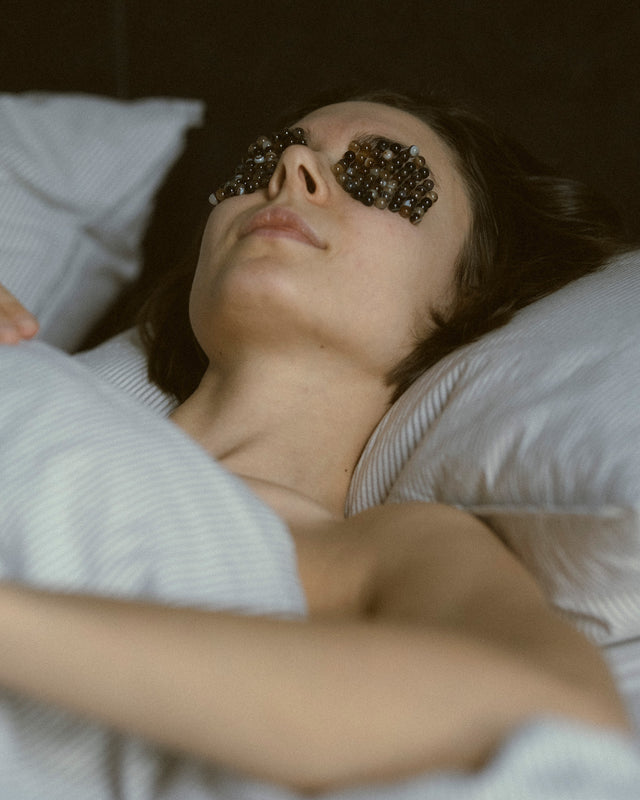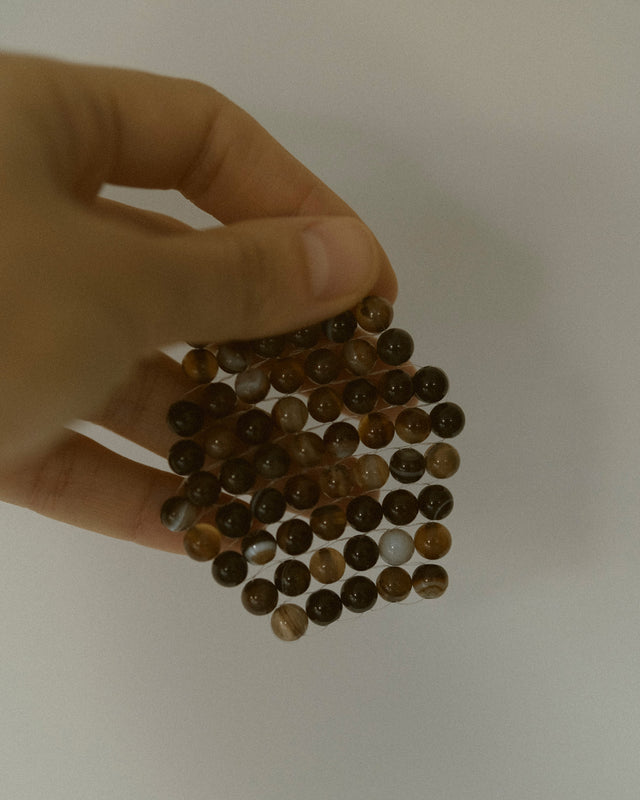 Natural Agate Stone Eye Patches | Dark
Natural stone eye patches are a convenient option for express care.
They can help you to get rid of signs of fatigue, smooth fine wrinkles, and remove puffiness. Patches made from natural minerals are an eco-friendly and multifunctional option for your favorite beauty accessories.
Usage steps

Chilled patches can be applied to the eyes in the morning for 15-20 minutes to invigorate the skin.
At the end of the day, the patches can be heated under warm running water and used to relax and relieve tension. The accessory can be used independently and put into special pockets of the mask for sleep and meditation.
Due to the properties of a natural mineral, natural stone eye patches keep the temperature for a long time, unlike the hydrogel.
The kit includes two patches and a storage case. These patches do not require special care; they can be cleaned using foam or gel under running water. Protect patches from falling on hard surfaces.