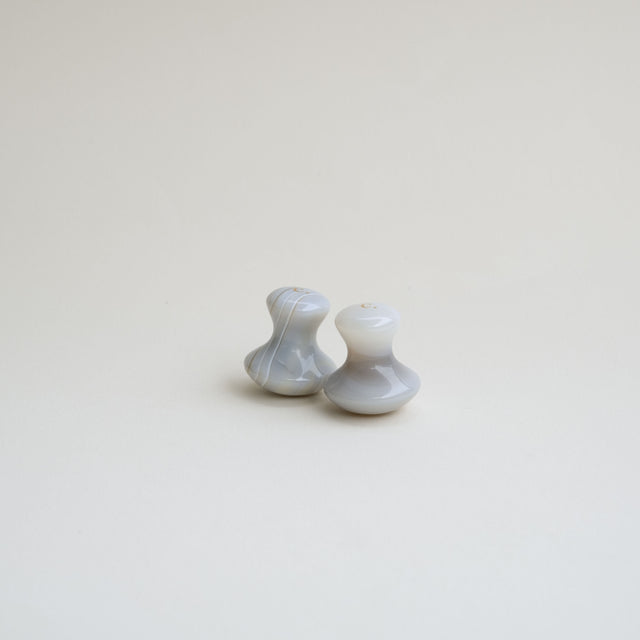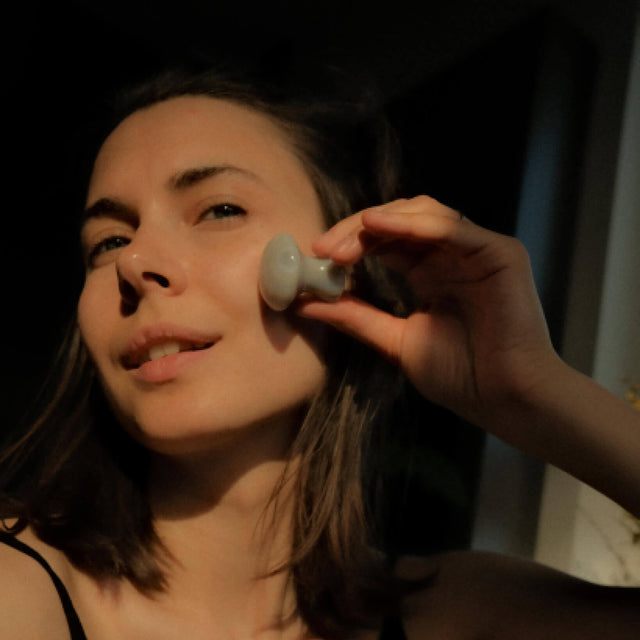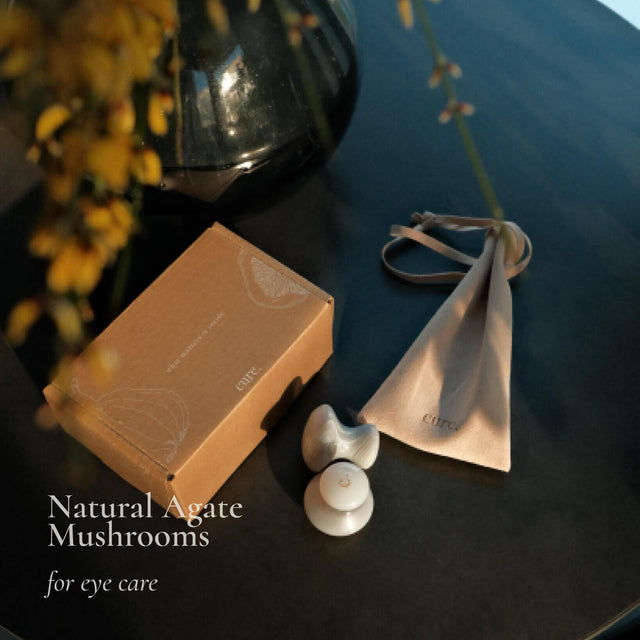 Natural Agate Mushroom Gua Sha Massager For Eye Care (Pair)
Natural Agate Mushroom Gua Sha For Eye Care will give you a fresh and rested look.
The area around the eyes is the most delicate and needs special care. Unfortunately, this step in care is often skipped or forgotten. That is why we have added this product to our collection.
How to use eye mushrooms
Natural Agate Mushroom Gua Sha can be used to massage around the eyes and relax the entire face and head with a point massage.
сleanse the area around the eyes and apply a massage agent to ensure sufficient glide of the mushroom gua sha throughout the procedure;
start the massage from the lower eyelids, move from the inner corners of the eyes to the outer, then to the temple. In the end, take the mushroom gua sha to the ear. Then go to the upper eyelids and eyebrows, and move in the same direction;
proceed with your usual eye care routine.
We advise you to cool the mushroom gua sha in the refrigerator (4-5 minutes) to improve the effect.
Don't forget that, first of all, your inner state affects the effort. Give yourself the right amount of rest and care 
♡
*All mushrooms gua sha are made of natural stones, each with its own external features; therefore, color, weight, and texture may vary. In addition, the presence of natural shells is allowed on the products. Each mushroom comes with a storage bag.