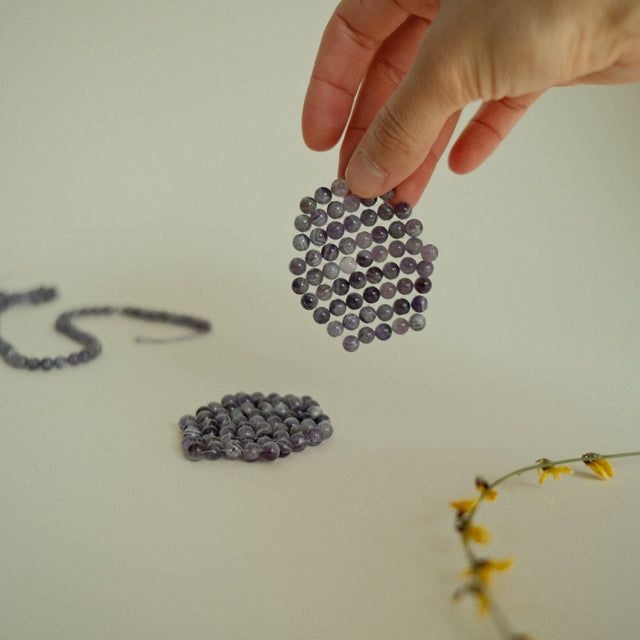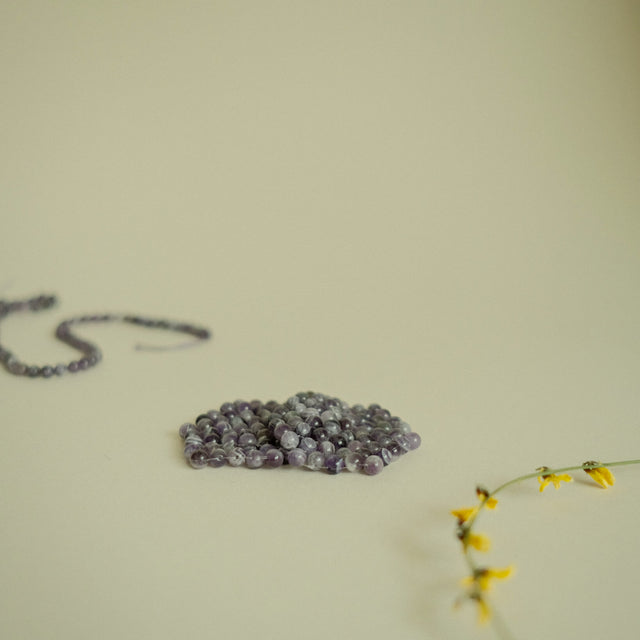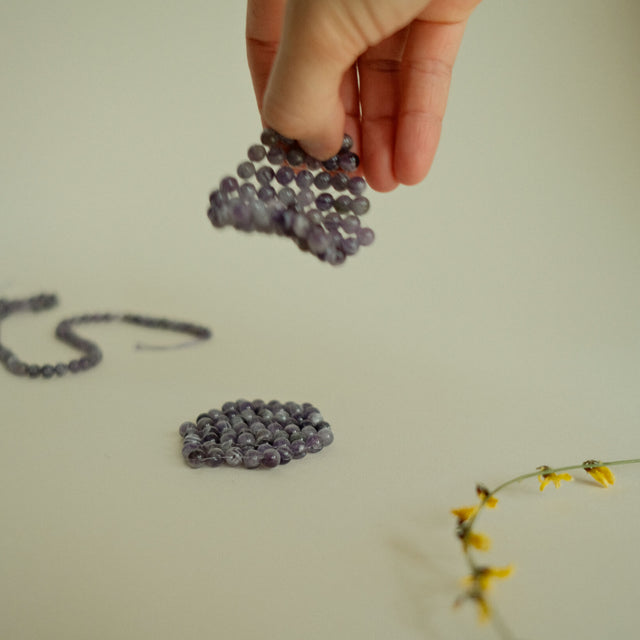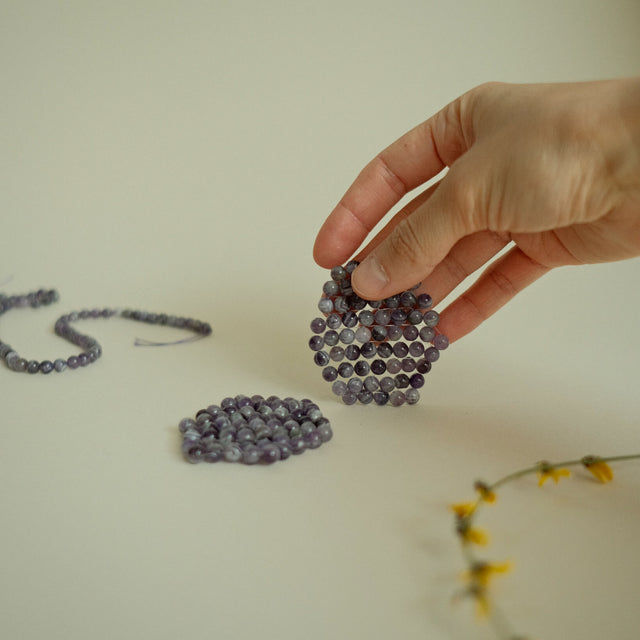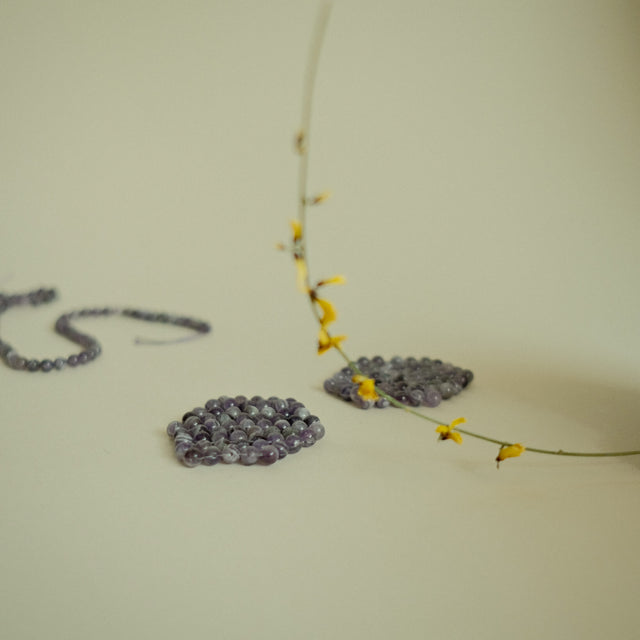 Natural Amethyst Handmade Eye Patches
Natural amethyst patches are an eco-friendly version of your favorite beauty accessory.
Usage steps

Natural stone can maintain temperature much longer than hydrogel. 
chill the patches in order to wake up, relieve puffiness and give your face freshness;
warm patches will help to remove fatigue, relax muscles and improve blood circulation.
Patches can be put into the sleep and meditation masks' special pockets or used independently. It is believed that purple amethyst has a calming effect, gives peace, helps curb emotions, and fills with harmony.
The kit includes two patches and a storage bag. These patches do not require special care; they can be cleaned using foam or gel under running water. Protect patches from falling on hard surfaces.